Welcome Expats: Get your pension refund in 1 minute.
Expats we assisted received an average pension refund of 9.328€. Check now if your eligible to cash out your funds:
Developed in Germany
We help you to receive a
pension refund of 9.328€.
You are tired of finding, filling and filing the appropriate documents to get your pension refund?
Use our A to Z Digital Refund Service and let us deal with German bureaucracy.
---
Honest reviews from our happy clients:
Professional and super helpful. Instructions and process were extremely clear and efficient. I received my money within 2 months of submitting all the documents. Super good service!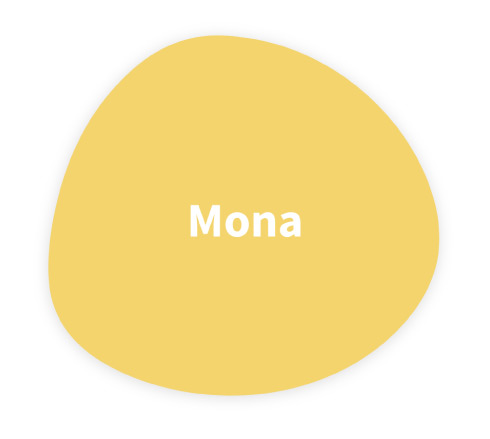 Mona, U.A.E. Henkel AG
German Pension Refund helped my wife and myself to fill out the necessary forms. They kept a close eye on the progress of our request with the authorities and kept us updated. Recommend the service to every individual who understood the red tape in Germany and wishes for a smooth completion.
Jahnavi and Rohit, India / DHL

I would like to thank the German Pension Refund team for the provided service. The process was very smooth and straightforward for me. I highly recommend the organization.
Daniyar, Kazakhstan / Ernst & Young
I know it would have taken me much longer to complete the process on my own. Highly recommend to anyone who needs help figuring out how to navigate the bureaucracy of the German pension system.
Jessica, USA / Berlin Metropolitan School

Outstanding Service and Partnership for returned expats. The team is reachable almost immediately and is always on top of the information and updates. Whole process was lean and its just a matter of time before you get your money back.
Sherif, U.A.E. / Henkel AG
The team is very service oriented. Questions got answered within hours and I felt taken care of and informed during the time it took to get the payback. You can expect super friendly German natives to assist you during the refund process. Thumbs Up! You guys are awesome!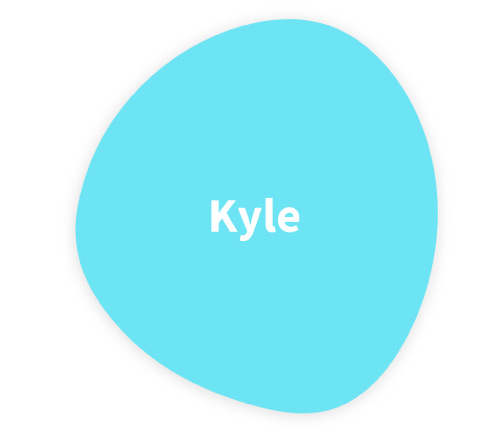 Kyle, USA / Amazon

After the initial eligibility check, the website helped me through each step of the application. Result: I received 2.3 years of pension payments back. Thank you!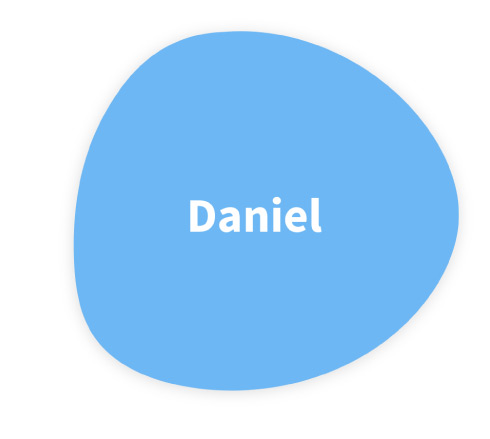 Daniel, Australia / Intel Corporation

We are experts on the refund process.
Now it's your turn:
The eligibility check is free of charge and takes less then 1 minute.
We will show you the result instantly.