Developed in Germany
About us
We are Germans and our company, PR Pension Refund GmbH, is based and registered in Düsseldorf, Germany.
We started with this service when Expat friends asked for help. German bureaucracy is not easy to deal with, especially if you don't speak German. Hence we started to support friends in dealing with the officials.
We provide help with administrative work and communication with the German Pension Insurance (Hilfe bei Behördengängen) but do not provide any form of business-, legal-, pension-, tax-advice or service. Please find further information about the process and why you should choose us here.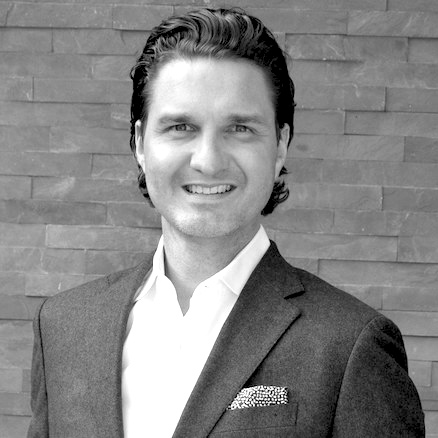 Georg Kallscheid, CEO
Dan Suaidy, Lawyer
We are experts on the refund process.
Now it's your turn:
The eligibility check is free of charge and takes less then 1 minute.
We will show you the result instantly.